Smart Zone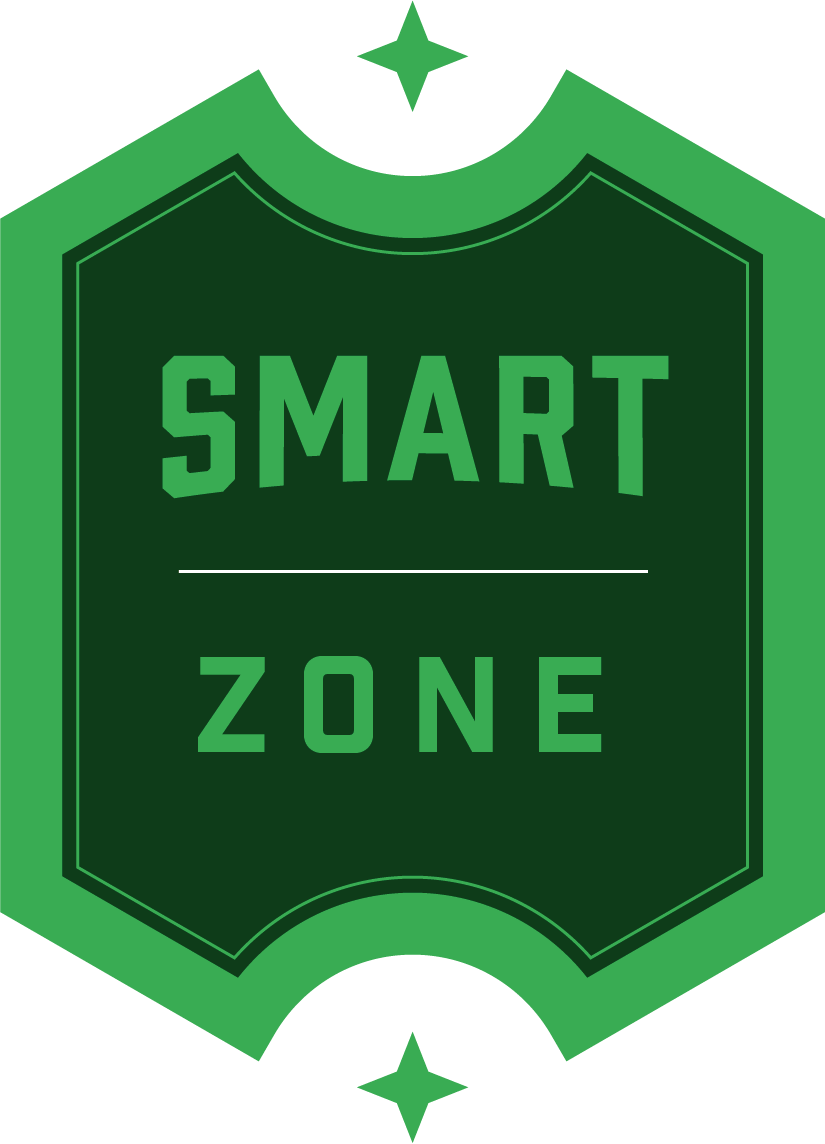 WHAT IS THE SMART ZONE?
The development of mobile internet and intelligent technology is driving demand for more advanced products. This means that the label is no longer just a product information carrier, but is increasingly coming equipped with ever more functionality as we move to an intelligent new era.
Experience all this first-hand at the Smart Zone area of the show, and see how the latest amazing advances in printing are increasing customer engagement, quality management, stock control - and more! Learn how innovative labels and packaging can enhance your clients' brand and differentiate their products.
YOU WILL SEE:
Packaging that interacts with smart devices to deliver augmented and virtual reality experiences
Labels that change color to indicate product freshness, temperature history and other vital information
3D holograms, nano-materials, advanced decoration technology and special inks
RFID/NFC labels that track the location of every item in a store or warehouse.
Connected labels that charge for items automatically as they leave the building – no need for check outs.
THE MARKET:
According to market survey data provided by IDTechEx, the market value of RFID applications in China will soon be up to 4.3billion US dollars.
At present, there are more than 150 RFID companies in China, with the country producing more than 85 percent of global RFID capacity.
Mobile payment providers like Alipay and WeChat Wallet are also accelerating the self-service development in China.
EXHIBITORS INCLUDE:
ADA
Avery Dennison
Candibell
COLOP Stamp (Guangzhou)
Guangzhou J-sail
Jion Point
Muehlbauer
Shenzhen Tuxian Soft Technology
Shanghai Liandian Information Technology
Shanghai Lion Inkjet Techology
Shanghai Skilt Machinery Equipment
TYSIN Technology
Voyantic
Wing Singa
Xinjinglu