Shrink Sleeve Technology Workshop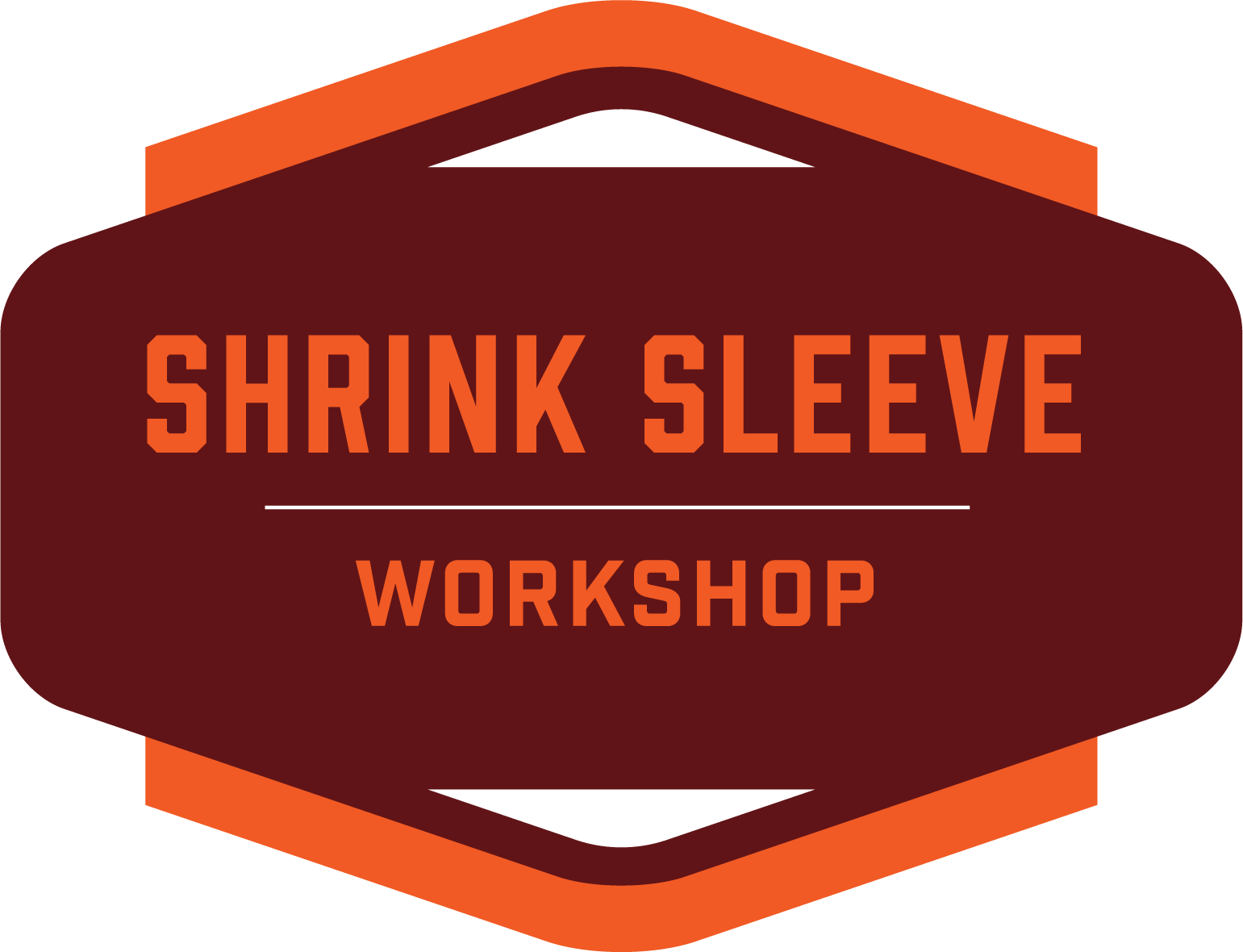 Learn about shrink sleeve technology, markets and applications from the experts. Gain a clear understanding of the design and origination requirements; find out about suitable shrinkable films; review the different printing processes and how to select them; gain an appreciation of the latest converting technologies and specialized applications; find out about sleeve performance and quality, including troubleshooting and fault finding.
This 3 hour workshop will be presented by Andy Thomas-Emans, along with other leading experts from the field of shrink sleeve materials and technology. It is in association with the Label Academy, the global training program for the label and package printing industry.
The price includes the master class and refreshments (RMB1800.00).
WED 04 DECEMBER
10:00 - 10:25
Introduction to the Label Academy and shrink sleeve technology
Standardizing global training: aims and objectives
What is sleeving and why is it used?
Key market sectors, market sie and trends
10:25 - 10:55
Design and origination for sleeve labels
Container and design considerations
Creating die-lines and supplying artwork
Positioning of barcodes, proofing and plates
10:55 - 11:20
Substrates and their usage
Exploring shrinkable film types and their characteristics
Understanding usage considerations
Performance requirements and special feature films
11:30 - 12:00
Printing ink technologies for sleeves
Considering the different printing processes: UV and WB flexo, gravure and digital
Process selection for proper inks
Special feature ink options
12:00 - 12:30
Converting and application technology
Slitting, seaming, inspection, application and shrink steps
Understanding the process and getting it right
Implementing tamper evident, security and brand protection features
12:30 - 13:00
Ensuring the best results
Performance and quality considerations
Fault finding and troubleshooting
Successful case studies