5-8 DECEMBER 2023,
SHANGHAI NEW INTERNATIONAL EXPO CENTRE (SNIEC)
Labelexpo
Asia 2023
GIVE YOUR BUSINESS
A UNIQUE PERSPECTIVE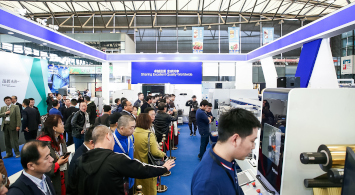 BOOK YOUR STAND
Stands at Labelexpo Asia 2023 are going quickly. As you can see on the floor plan, there are now very few options remaining.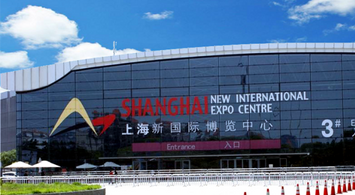 Venue
Labelexpo Asia 2023 will take place at the Shanghai New International Expo Centre (SNIEC), one of the largest and best exhibition centers in China.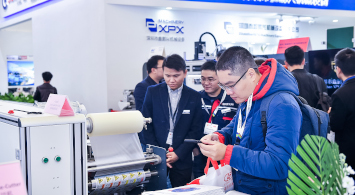 Sponsorship
Make the most of your investment with a range of sponsorship opportunities at Labelexpo Asia 2023.

Technology in action
Whether you're choosing machinery or materials, it is vital you feel confident about your decisions. The best way to do this is to see all the options together in one place.

Come to Labelexpo Asia 2023 and hear the noise of the machinery in operation, feel the texture of the substrates and see the print quality for yourself. Magazines, websites and brochures cannot compare. Experience it live and make a better choice.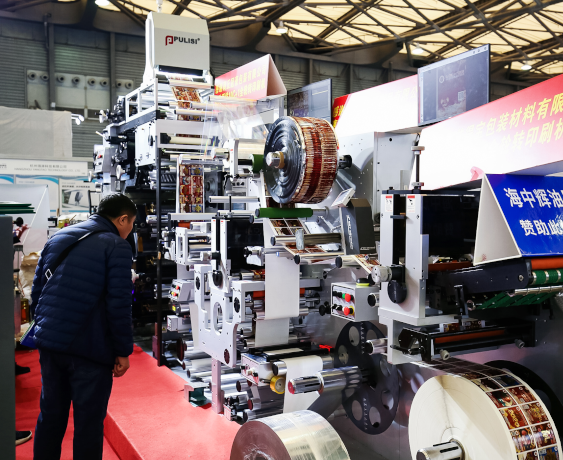 News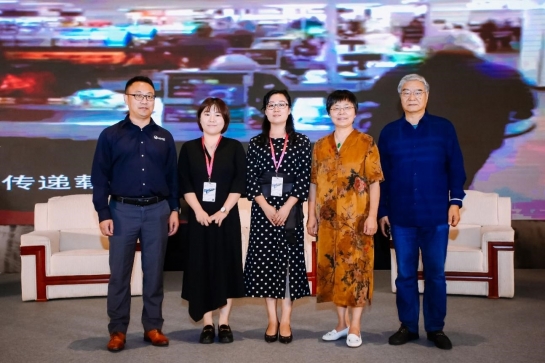 Labelexpo Asia, part of the Labelexpo Global Series, has been running for two decades as t...
Tarsus Group, organizer of the Labelexpo Global Series, has announced that Labelexpo Asia ...

Tarsus Group, the organizer of Labelexpo Asia, has announced that the show, due to take pl...

The organizer of Labelexpo Asia 2019 has today confirmed that its 9th edition of Labelexpo...