31 October 2017
Voyantic shows Tagsurance tester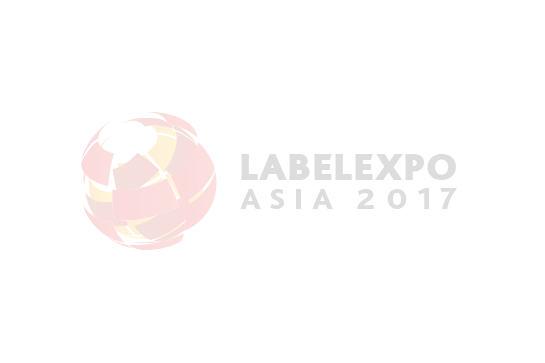 Click on image to download high resolution version
Voyantic (stand J50) exhibits its Voyantic Tagsurance tester at this year's show.
The Voyantic Tagsurance tester is highly sophisticated equipment designed for fast RFID inlays and label testing in production. Tagsurance is designed to assure that production quality corresponds to the designed quality. Tagsurance can be integrated into RFID IC bonding machines, label converting machines and tag encoding machines for RFID tag performance testing.
Voyanic is a global provider of RFID measurement and testing solutions which cover both RAIN RFID (UHF) and NFC/HF frequency ranges.