09 October 2019
LUSTER LightTech to launch new inspection solutions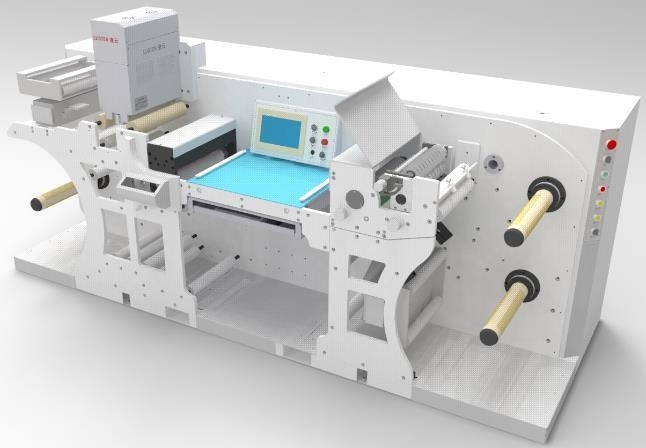 Click on image to download high resolution version
LUSTER LightTech Group will launch two brand new products at Labelexpo Asia 2019.
These feature its next generation inspection software for faster and easier operation, a color management module, newly developed LED light source for fully transparent material, and camera selection offering the highest resolution. As follows:
LabelRoll-Web series quality inspection system
LabelRoll-Web series quality inspection system provides 100% inspection solution of all kind of defects and substrates, including variable data verification and inspection. Only one master image is needed for job setup, PDF proved file can also be used as reference. The whole job setup is very easy and can be finished with 1 minute. Its strong inspection performance, high reliability and easy operation bring customers great value.
PrintingProof software
PrintingProof software can effectively control the pre-press process and guarantee 100 percent accuracy of digital and sample files. It is able to detect graphics errors, print errors, spelling errors, braille check and translation, text errors, barcode verification etc. All differences are highlighted within seconds, to ensure the pre-press works are finished error-free.