15 October 2019
KURZ to showcase latest Coil Foil products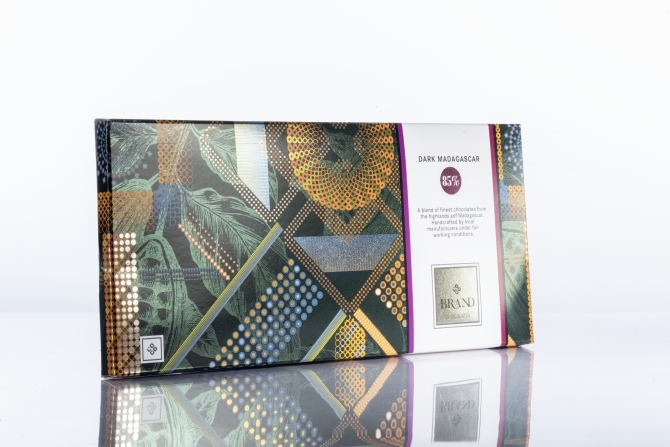 Click on image to download high resolution version
KURZ (stand B35) will be presenting its latest Cold Foil KSO that comes with various features, including:
High edge definition transfer and easy release;
Suitable for fine to large area designs;
Very good gloss;
Good adhesion to recommended adhesives;
Over-printable with UV printing ink.
The cold foils are also available in holographic designs. Large-area diffractive structures or single images can be selected. Besides shiny metallic foils, there are also a range of transparent holographic foils to choose from.
Cold foil technology can be flexibly integrated into any printing process. It is simply applied as a "fifth color" to the print image. This opens up many new design possibilities. For instance, the cold foil can be overprinted with any process colors or other colors to in order to create an astonishing variety of new metallic color tones. It also allows precise registration. The foil can therefore be transferred in register with the printed image.
Both the foil and the overprinted colors can be rasterized to produce novel color and high glossy metallic effects.