18 October 2019
Hangzhou Cron's latest presses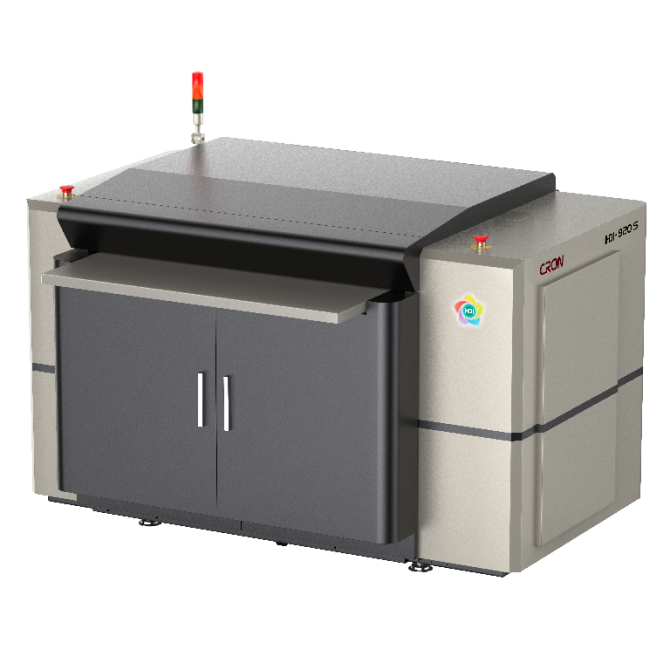 Click on image to download high resolution version
Hangzhou Cron Machinery & Electronics Co., Ltd (stand B2) will showcase several presses at Labelexpo Asia 2019, including:
The brand new CRON HDI-400 is specially designed for high definition label printing. Configured with the advanced CRON SMFO laser optical system and easy to operate, accurate imagery ensures high definition label prints.  
The CRON HDI-600 can meet the demands of different types of presses to make plates and is the first automatic plate-making machine that doesn't need to use tape to secure the plate. The machine is designed for high-resolution label printing.
The CRON HDI-920 (pictured) is ideally suited for mid-web flexo printers who need to print labels, tags, flexible packaging, paper cups, folding cartons or books. It can deal with a variety of brands of letterpress plates.