31 October 2017
Environmentally friendly pressure-sensitive adhesives from Soontomax (Taishan) Label Material Co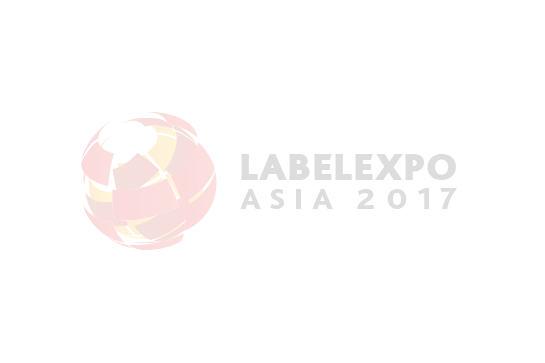 Click on image to download high resolution version
In response to the growing interest in green and environmental-friendly production, Soontomax (Taishan) Label Material Co (stand C15) has developed new water-based pressure-sensitive adhesive products that have all-weather adaptability.
These have been further developed into two main series: paper and film, which altogether totals over 100 varieties and produces 150 million m2 annually. Its products are widely used in the household goods, medicine, office supplies, aviation products, freezing products, electronics, food and beverages, hardware and toy markets.
Film and papers are produced separately to minimize the pollution and promote recycling. With the arrival of digital printing, Soontomax has developed environmental-friendly water-based print coatings and launched new digital printing products to maintain its competitive advantage and leading position in the industry.