16 October 2019
Amica to showcase latest short and medium run printers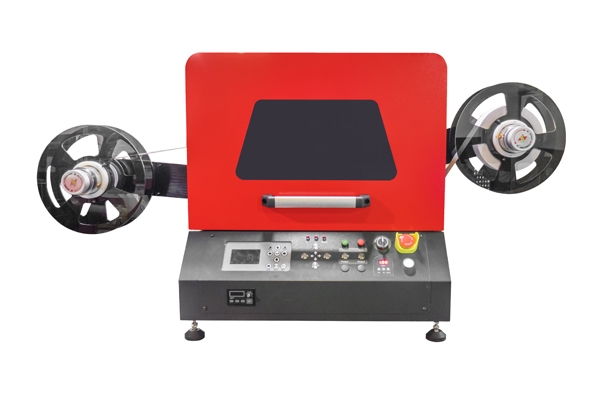 Click on image to download high resolution version
Amica will showcase its latest print solutions for short and medium run digital printing.
As innovative industrial UV-LED web inkjet printers, the LZ54/75/108 (dual-color) and LZC54 (full-color) printers are all specifically designed for short-run narrow-format production. With compact and robust design, LZ/ LZC offers print widths of 54mm, 75mm, 108mm with outstanding print quality, exceptional productivity and great flexibility. LZ/ LZC is an ideal alternative solution to small water-based inkjet label printers and thermal transfer label printers, and supports a wide range of media that can be applied as labels, hang tags, tickets, lotteries, foil packaging, etc.
TRR770 is an industrial hybrid UV-LED inkjet printer for short-run printing, customized printing, and personalized printing. In roll-to-roll mode, TRR770 supports printing of frequently-used label materials within 770mm wide and dual-roll simultaneous printing of two separate label jobs for high flexibility and high productivity. While in flatbed mode, TRR770 achieves template batch printing on souvenirs, personalized and promotional products.
LPS330 is an advanced, versatile and cost-effective UV-LED inkjet printer for short and medium-run jobs. As an all-in-one printer, the highly engineered and compact LPS integrates scanning and single-pass printing technology, offering varied and powerful sheet or roll solutions for rigid, flexible, thick or thin substrates applied in packaging and specialty labels, industrial decorations, and variable data printing.