30 November 2017
Shenzhen Runtianzhi Digital Equipment exhibits inkjet label printing system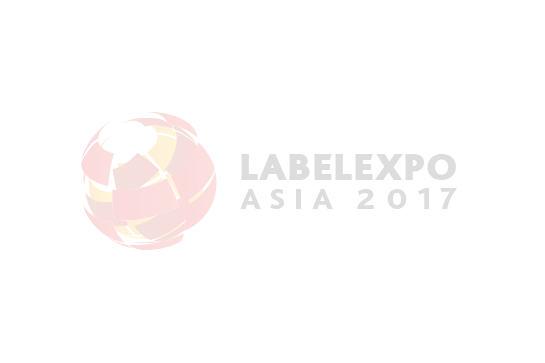 Click on image to download high resolution version
Shenzhen Runtianzhi Digital Equipment Co.,Ltd. (Flora) (stand F7) is introducing an exciting new high-speed integrated inkjet label printing system for the short to medium run label markets.
The SDW-340 from ITI combines a state of the art 1200dpi UV inkjet printing system utilizing the Fujifilm Dimatix Samba™ printhead coupled with a high power dual laser die cutting system - all in one integrated machine. In addition the new printer system has inline film or liquid lamination. The combination of these production ready modules in one printer system is unique to the marketplace and allows a wide variety of jobs to be produced cost-effectively in one step.
The SDW-340 features a streamlined workflow that allows complicated label designs to be produced in minimal time. Jobs can contain variable data and variable cutting information, allowing unique and innovative workflows and short runs in lengths of as little as one label. With a print width of 340mm and a print and cut speed of up to 100 meters per minute the SDW-340 is also capable of medium and long production runs with the low cost and durability that UV inkjet inks provide.
The printing system is modular and can be configured to the customer's needs. Configuration options include up to 10 inkjet channels, film and liquid lamination, single or dual laser systems, and variable data options. This modular approach along with the high-speed and high-resolution makes the SDW-340 a printing and finishing system capable of accommodating a wide variety of customer requirements.