31 October 2017
Phoseon Technology exhibits latest UV LED curing products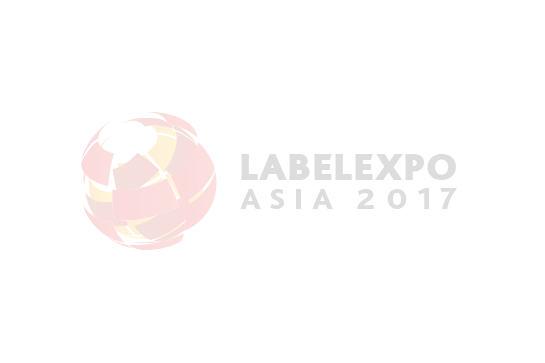 Click on image to download high resolution version
Phoseon (stand F46) will exhibit its latest UV LED curing products for the label printing market.
UV curing applications use the polymerization process to dry inks, coatings, adhesives and other UV sensitive printing materials. UV LED curing technology improves current UV processes and can be applied in thin and high thermal sensitivity substrates. It also eliminates the production of noxious gases such as ozone, and enhances the safety and security of the working environment.
Phoseon UV LED curing technology can be applied in the UV curing ink for digital inkjet, silk screen, flexo and other printing processes with excellent results.