30 November 2017
Elkem Silicones shares latest release coatings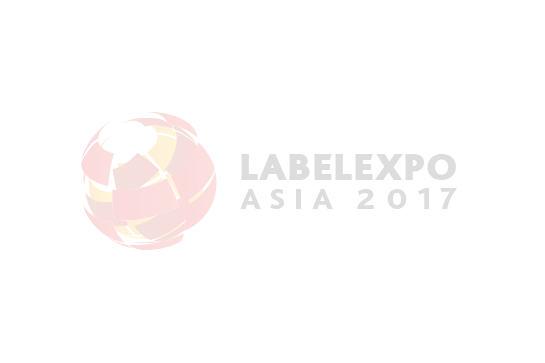 Click on image to download high resolution version
At Labelexpo Asia 2017, Elkem Silicones (stand E1-D76) will showcase its SILCOLEASE® range, including some new innovative members of the broadest range of release coatings available today.
The label industry moves forward with ever-increasing converting and application speeds where its newest Flat Release Profile polymers continue to deliver your potential. The SILCOLEASE® OPTIMA Solventless Thermal range, through a more efficient curing mechanism, uses less energy, increases productivity or economizes on platinum metal catalysts.
Film-based release liners continue growing in the label Industry. Silicone release systems for PET coating must provide good cure and immediate anchorage.  Elkem Silicones is presenting Solventless Thermal Systems for PET coating with both immediate and long term anchorage, such as SILCOLEASE®Poly 330, SILCOLEASE® 11364.